Strange Things Found in Furniture
As a kid, my dad used to take me digging for treasure – literally folks, we would go dig at old dump sites looking for anything and everything. We would find a spot in the middle of the woods and dig for Indian artifacts – I can remember sifting dirt to find tiny little beads, at night mind you, with a flash light in the dead of winter. Up hill both ways. We would run around in the mountains, searching for "found" stuff – narrowly avoiding random wild animals (pigs were the worst). A weekend with dad meant working to find stuff to re-sell or keep. Even on his construction sites we would dig for treasure. I remember one time we were in the basement of an old bar – it had burned down sometime in the 1800's and all of the rubble was still there – they had just swept it into the basement and built over it. Now, I can't remember if we were supposed to be there or not – but it was years ago and we made it out alive – so it's all good. We spent entire nights sifting through the burnt ashes to find old glass bottles, silverware and misc items. So that was life with dad – everything was about building stuff, finding stuff or avoiding the law.
Mom on the other hand has the same bug to find stuff – but she loved to get us up early on Saturdays and go yard saleing. I remember getting out the newspaper, mapping the addresses on the map and then planning the route of attack. We would spend hours digging through piles of junk – and we would take requests from friends and family that were looking for certain items (see a pattern here?). These finds were never refinished – but I started my love of rusty old stuff for sure.
Anyways, I realize I went way off the beaten path from what I originally wanted to write about, clearly I need more coffee. So in summary, I love finding stuff (and it's in my genes) but today I wanted to talk about found stuff in furniture! You know, the stuff that pops out like the toy in a cereal box after you've brought a piece of furniture home.
What's the weirdest thing you've found in a piece of furniture? Ever found one of these?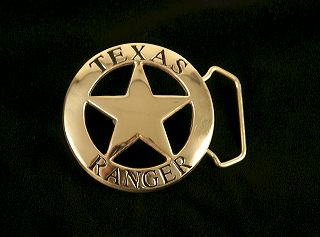 I did! But it gets better: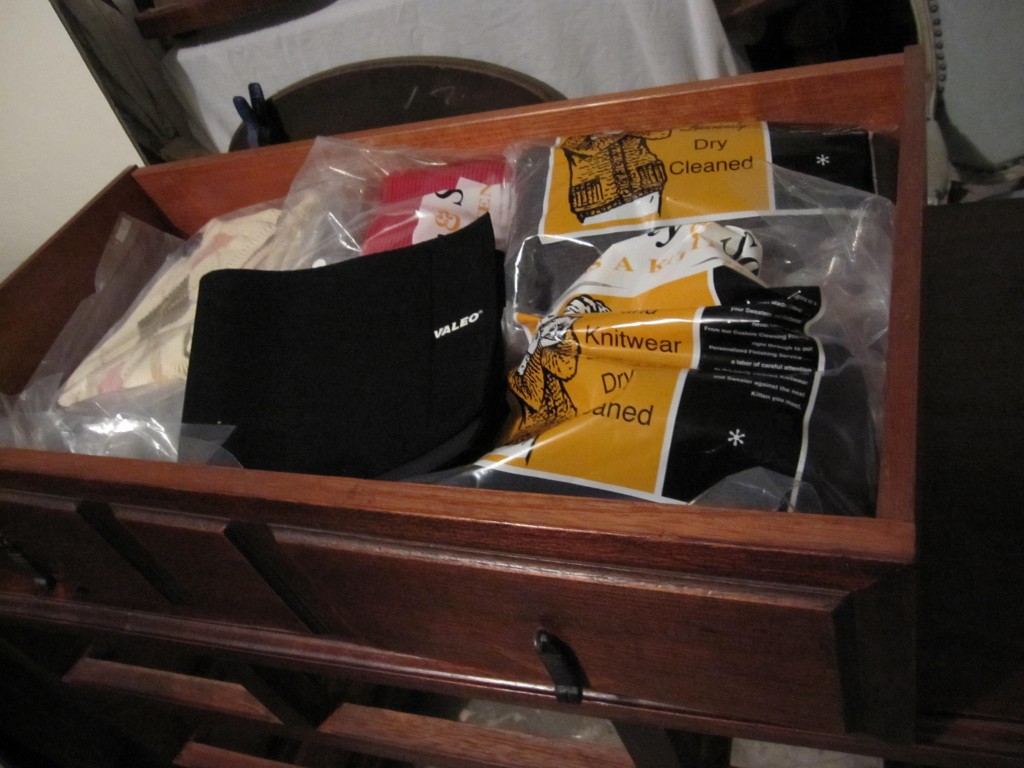 That's right, an entire drawer of 1960's sweaters – still fresh from the dry cleaners! But the Coup de grâce so far has to be these: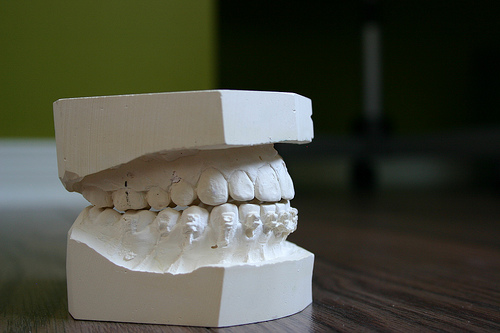 There. are. no. words.
So, what's the strangest thing you've found in a piece of furniture?