It's finally Friday! Whoo Hoo! It's been crazy busy around our house lately – but we are starting to see some space clearing in the garage & the completion of some very challenging custom jobs. We're talking custom cabinetry, colors, glass inserts, pull out drawers and much more! Pictures of those to come soon.
So anyways, it's Friday! I thought I'd share some great finds I came across on CL – grab them please! Otherwise I will have to and that means my garage will be filled up once again.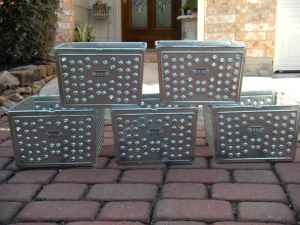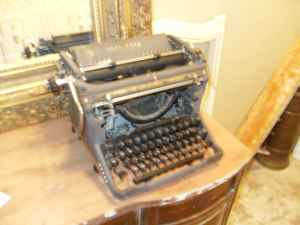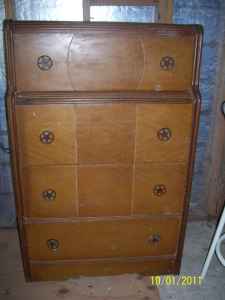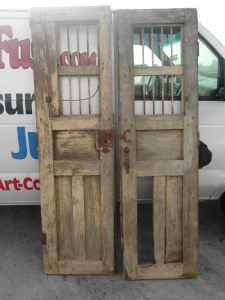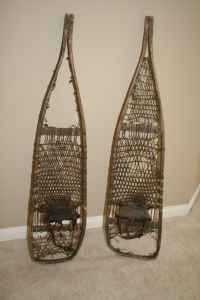 Please note – these are not my listings and I do not know the condition of any of these pieces – I just found them on CL and thought I'd share – because someone out there is going to want these!