Yes, it's been entirely too long and for that, I apologize. Long story short, life happened and we had to put Lindauer Designs on hold, but we're back now and more excited than ever! A lot has changed recently. For starters, we are expecting our first child. Praise the Lord! We are a little over three months pregnant and beyond thankful.
We also just purchased our first home… and we're gutting it. Ambitious? Um yes. As Nick says, we go big or we go home. We're excited to share all the changes to the home with you. Here are some of the before shots and during demolition.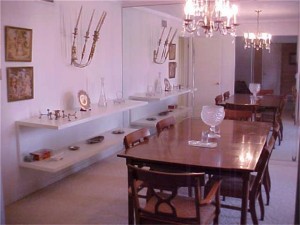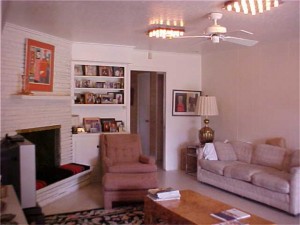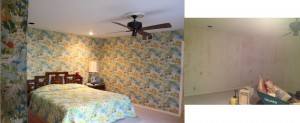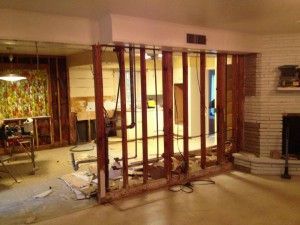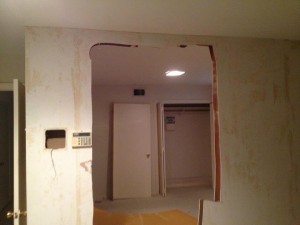 And the Mr. did all the demolition. Thank goodness he's so handy!
We start construction this week. I'm so excited I can hardly sleep. Stay tuned for lots of pictures. We'll try to share as much as possible as we race to get everything done by early January.
-Lauren