Currently viewing the tag: "tools"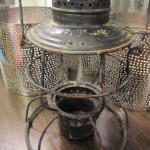 On
November 2, 2011
By
Nick
I powered through another box of goodies last night! Only 6 more to go! (And one more to pick up from freight – oy ve!)
We're still sifting through all the boxes of farm fresh goodies and slowly listing them in our Etsy store. If you are a fan on Facebook – […]
Continue Reading

→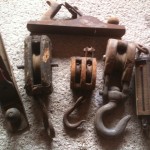 On
October 31, 2011
By
Nick
If you are a follower on our Facebook page – then you've already seen this awesome score of vintage items & tools. You see, these items are all from my grandparents collection of farm fresh items. Over the years, everyone in the family would find a piece and bring it over to the […]
Continue Reading

→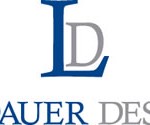 On
September 13, 2011
By
Nick
What type of sander one uses while refinishing furniture is a pretty personal choice. We have friends that only use a mouse style detail sander – some are afraid of certain types of sanders – and other folks simply don't know what to start out with.
So what do we use? Basically every sanding […]
What countries sell cialis over the counter