Currently viewing the tag: "DIY"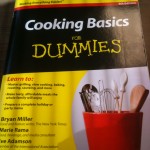 On
November 4, 2011
By
Nick
Yep – that's right. I got this book for Lauren for our 1 year anniversary. Don't crucify me just yet though. You see, I bought the "real" gift and then a light bulb went off in my head reminding me that it was the "paper" anniversary. Crud and double crud. So I got creative with […]
Continue Reading

→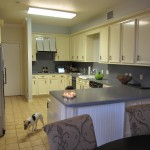 Prepare to avert your eyes
This was our kitchen.
Yuck.
We are renting – but no one should be exposed to this level of torture. And you haven't seen the wallpaper yet. Yes,  WALLPAPER.  3 Patterns of Wall Paper – all variations of Blue, Orange and Pink.
If we owned this place, we would have […]
Continue Reading

→