Currently viewing the tag: "blue"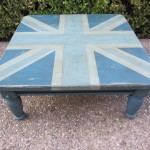 On
September 7, 2011
By
Nick
SOLD
This coffee table has been sitting around our work space for quite some time – just waiting patiently for one of us to get some inspiration and make it fabulous. And it took some time for that inspiration to come. Finally, it hit me – make it something of […]
Pin It
Kamagra thailand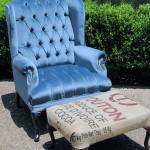 These are available as a pair or separate depending on your mood. The blue wing back chair is practically brand new (it still had the wrapping on it when we got it) and the ottoman has been recovered with a fantastic french burlap sack. The curvy legs on these match each other!
Price: Chair has […]
Continue Reading

→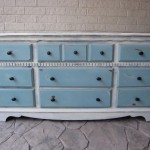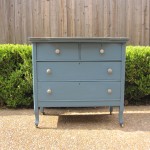 Yes, I forgot to take a before picture of this one folks. But don't hate me – I acquired this piece at 11:30am today and by 4:30pm it was done – so I was a little bit busy. I set off this morning to pick up a curvy desk from a source and […]
Continue Reading

→