Currently viewing the category: "Online Marketing"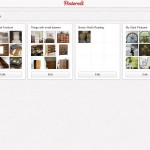 On
October 25, 2011
By
Nick
Pinterest has caught on in big way – especially for all the design fanatics out there – but like a lot of folks, Lauren & I signed up for it and then scratched our heads wondering what we were supposed to do with it. Yet another shiny object to get distracted with – so for […]
Continue Reading

→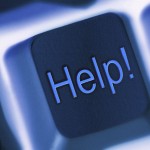 On
October 12, 2011
By
Nick
In order to answers some of the questions that are out there and that we've received in regards to the Website training session this weekend, I wanted to get everything down and out there. If you have any other questions, please let us know! The time to Continue Reading →
On
September 27, 2011
By
Nick
More information on this event can be found here.
Want to learn more about your website? Or even how to start one? Want to learn how to run a WordPress (or Blogger) site professionally? Want to know how to optimize (SEO) and marketing your site (PPC)? Want to know how […]
Continue Reading

→

On
August 2, 2011
By
Nick
If you live in Texas – you may have already heard the radio spots promoting "free websites" from Google. And if you are like me, you may have even seen the ads online. I didn't pay much attention to the spot when I first heard it on the radio – I just looked at […]
Continue Reading

→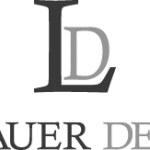 What's a Gravatar? Well – it's the image that appears next to your comments that you leave in the blogosphere.
Your Gravatar is an image that follows you from site to site appearing beside your name when you do things like comment or post on a blog. Avatars help identify your posts on blogs and […]
Continue Reading

→